handy Sanitary Ware has produced many styles of basin faucets, and today I want to introduce two modern Bathroom Basin Taps. First introduced is the HD-3A71, which is made of high-quality brass and represents the aesthetic style of women. Clear water comes out of hibiscus, which is a natural reputation for carving. The feminine state is full, a family woman has more time at home than men. I chose this faucet to think about the goddess in the house. Secondly, this faucet is integrated, eliminating the installation time.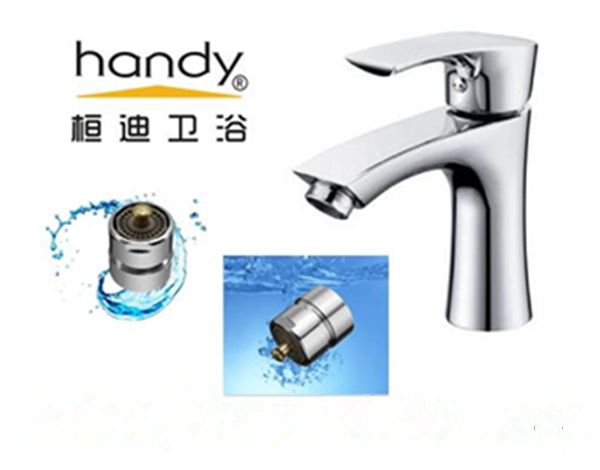 This Single Hole Basin Mixer is very popular. Its beautiful shape and made of high quality brass. Copper has the advantage of long sterilization time and is one of the best materials for making Vessel Sink Mixer. Choosing such a Single Lever Basin Tap will make the Queen think that you and she are on the same line, which will bring different harmony to your life. Not long after the Queen's Day, it is not too late to buy a one. This hany Bathroom Basin Taps is guaranteed for five years and is trusted and purchased. Act now and act quickly.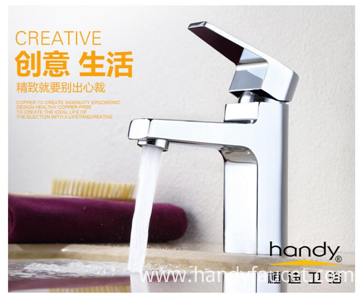 In contrast, male aesthetics. Undoubtedly, this Chrome Basin Faucet HD-3A65 is very suitable for men's aesthetics. High-end atmosphere, and its faucet can be removed. If the water flow becomes small and it is blocked by debris, it can be removed and rinsed and installed.