At handy sanitary ware you don't have to worry about finding a suitable engineering faucet.In addition to hundreds of conventional products, you can also customize the faucet and customize the faucet.There was an Guangzhou decoration company find handy before, after initial communication, it was considered that the design ability and production capacity of handy Sanitary Ware could meet their needs. More importantly, handy Sanitary Ware paid more attention to product quality and details than users.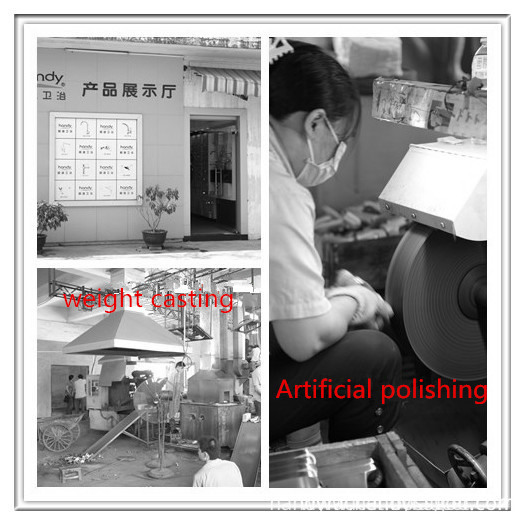 Only professional level and professional attitude can always be in the dominant position in the market. With 15 years of precipitation, handy Sanitary has made breakthroughs and realized its own brand value, so that more customers choose handy, more professional, let the choice It's simpler and makes customers feel more at ease.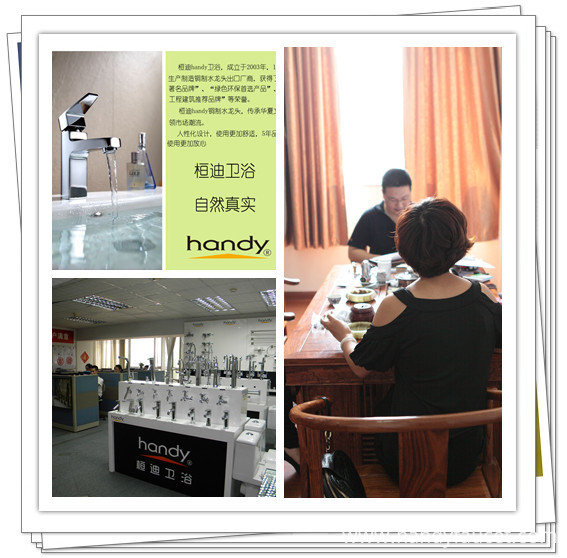 If you are interested in the engineering faucet of handy Sanitary Ware or have questions, please visit our official website http://www.handyfaucet.com, contact customer service, or call customer service number 400-0004-168, handy bathroom will serve you wholeheartedly.