People all have a psychological comparison. When they envy others, they also want to be envied by others. What kind of hot and cold water faucets can envy others?
Now, handy Sanitary Ware introduces an enviable hot and cold water faucet for everyone.
The HD-3C65 of the handy bathroom is not as domineering as the spring faucet, but this faucet looks very delicate. Every detail shows our attitude towards life, and this hot and cold faucet It is a versatile model, no matter what style is well matched, this kitchen faucet is all copper. Many people say that brass faucets will have patina for a long time. In fact, only when we don`t use it for a long time will we produce patina. Yes, as we use every day, this will not happen, so everyone can rest assured.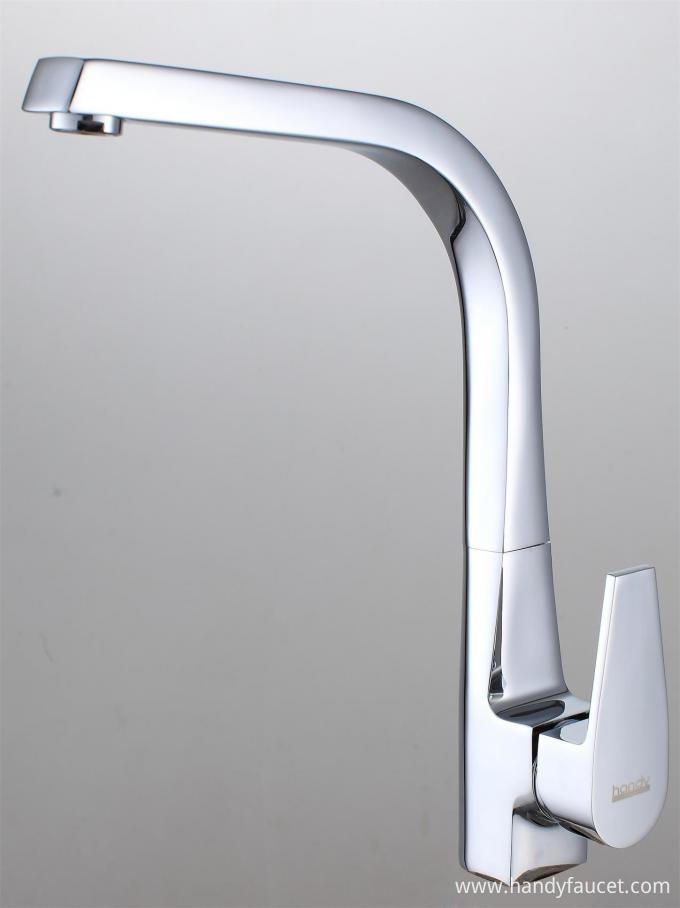 For more information on hot and cold water taps, please log in to the official website of handy Sanitary Ware or call the service number 400-0004-168 to contact the customer service staff of handy. I believe there are surprises.