What should do if the Basin Mixer taps leaks? Handy will share with you how to repair the basin mixer faucets leaking.
How to repair the basin faucet
We first turn off the main water supply gate when performing maintenance. Common leaks are as follows:
1.Water leakage at the outlet of the Bathroom Basin Taps: It may be caused by the wear of the shaft gasket in the basin faucet. Select the corresponding pliers according to the size of the faucet, unscrew and remove the gland, use a clamp to take out the worn shaft gasket, and then replace it with a new shaft gasket.
2. Water leakage at the joint of the basin faucet: Check whether the nut at the joint is loose? If so, you can refasten the cap nut or replace it with a new U-shaped gasket.
3. Water leakage in the lower part of the basin faucet: the likely cause is the wear of the triangular gasket in the gland. You can loosen the screw to remove the bolt head, then loosen and remove the gland, then take out the triangular gasket inside the gland and replace it with a new one.
After the above water leakage is repaired by the corresponding method, open the water supply gate and check to see if there is still water leakage? If it still leaks, you may need to replace it with a new basin faucet. you choose the basin faucet produced by Handy. It adopts original ceramic valve cores, which have good sealing performance, wear resistance, and are not leaking for 5 years.The surface plating process of up to 5 layers, the plating layer is thick and uniform and delicate, and it is not easy to rust. There is a honeycomb bubbler at the outlet to make the water flow softer, more comfortable and water saving.If you want to know more about faucet information, please contact us, Handy will serve you wholeheartedly!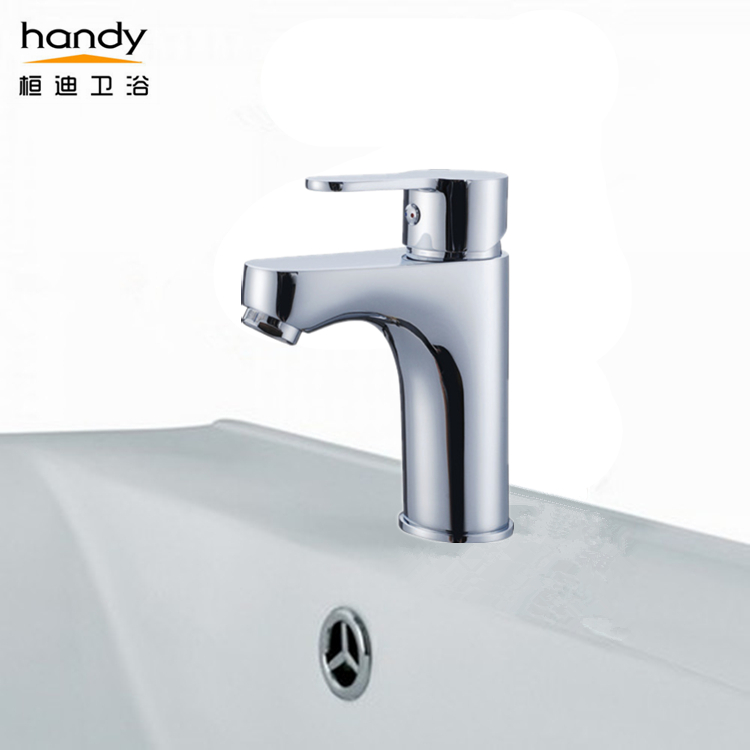 SHENZHEN KING OF SUN INDUSTRY CO.,LTD
Business Type:Manufacturer , Trade Company
Product Range:Basin Faucets , Basin Faucets , Bath & Shower Faucets
Products/Service:Flush Valve , Shower Faucet , Sensor Faucet , Kitchen Faucets , Wash Basin Tap , Bathroom Fittings
Certificate:ISO9001 , CE , Test Report
Company Address:FLATB,NO.1511,WENJINDU CUSTOMS BLDG.,DONGMEN, Shenzhen, Guangdong, China
Previous:
What is the best basin faucet
Next:
What is a basin faucet