The year before last, Handy shenzhen general operation company received an Italian customer, they are doing hotel chain industry.Because of the development of tourism in Italy, the hotel industry is more and more frequently updated.A hotel needs to be redecorated after a few years, so the need for bathroom basin faucets are also a lot.This year the client of this Italy comes to huan di wei yu to see basin faucet again.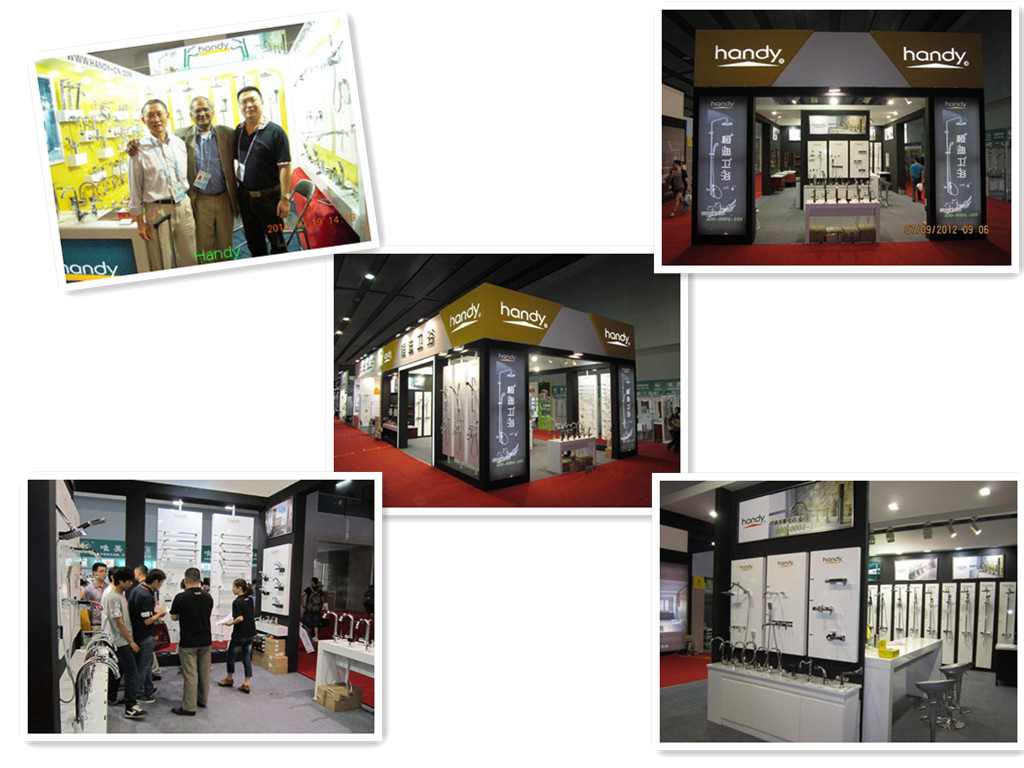 The purpose that the client comes this time has two, solve the quality problem of a

shower
last time, another need o
rders a batch of goods namely.When it comes to the quality of the flower is aspersed, is a web celebrity LED such as showers, handy has been reluctant to do web celebrity style, because although web celebrity style is very novel, but the time did not pass the quality authentication, there will always be some problem, by this time handy is made clear, do not ensure the quality of products, not production shipment.We hope the customer can understand us, not all the products that sell well, we will do it.handy bathroom must give you are qualified products.
About the order, the customer also said that the quality of the faucets shipped before is very good and very satisfied, this time we only need to increase the order.Handy bathroom is also very grateful for the customer's recognition.I hope we can cooperate more happily!