The urinary flushing valve ordered by foreign customers last week has been received. The customer feedback received that the goods are intact, the samples are very good, and the customers are very satisfied. This time the urinal flushing valve is mainly a push-type wall-mounted type. Where does the delayed urine purge valve come from? Please come to the Urinal Flush Valve manufacturer handy Sanitary Ware.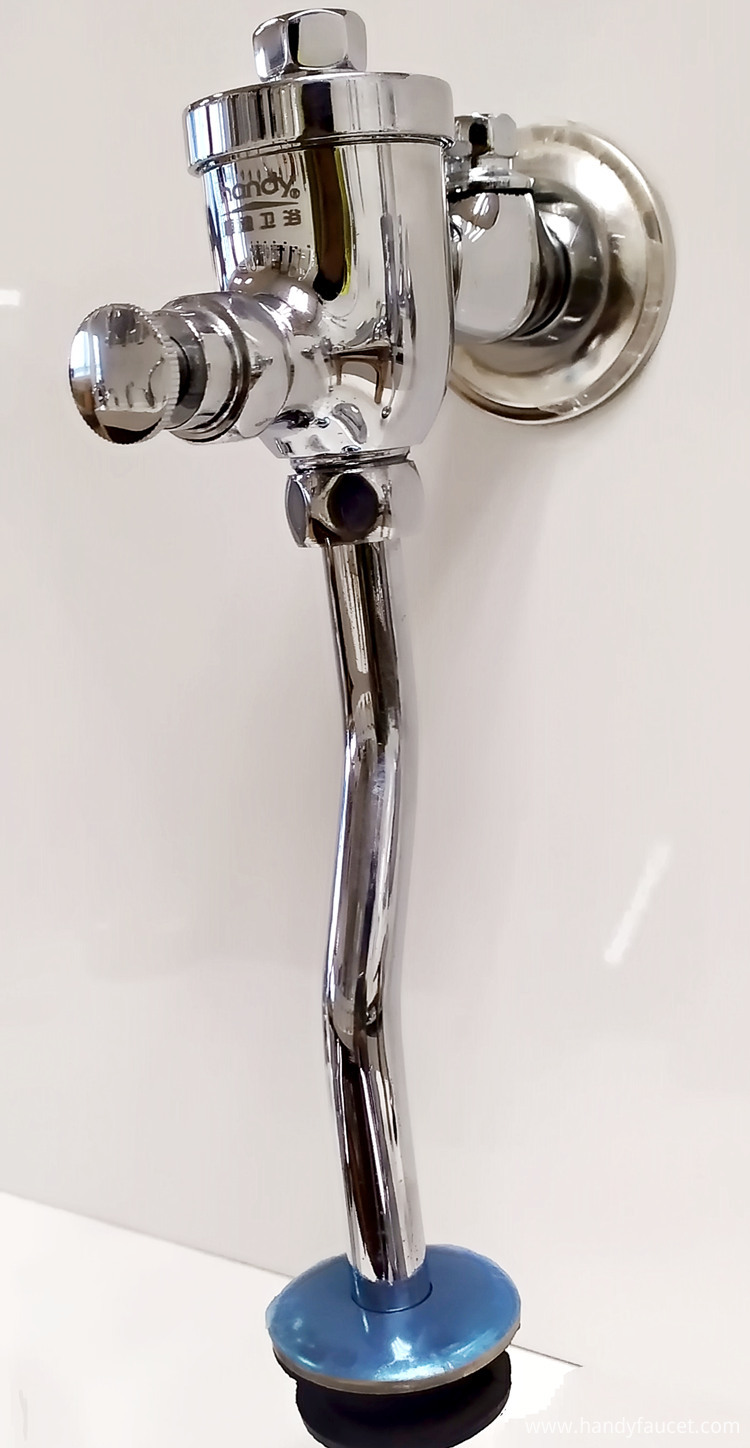 The material used by handy is copper, not alloy or plastic. The all-copper Flush Valve is of high quality and classic style. The flush valve has a simple structure, smooth lines, high precision and durability.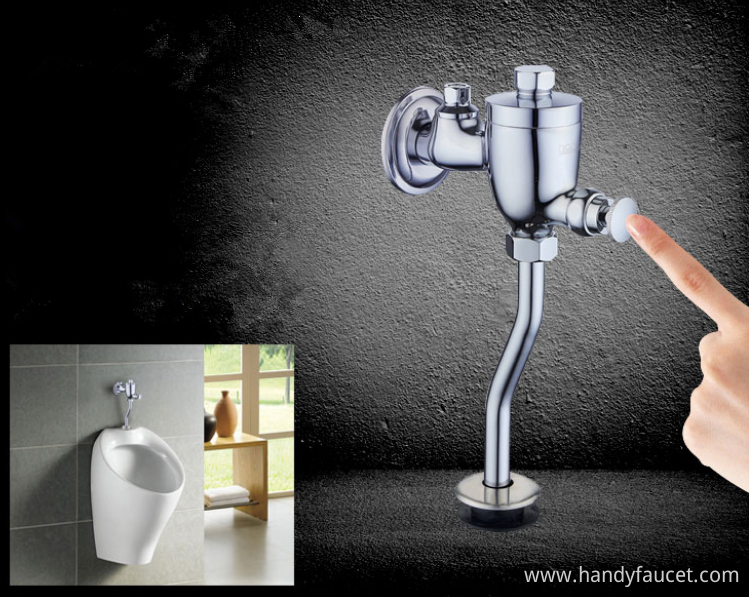 Handy pushing flush valve is used in public places, business hotels, supermarkets, stations, schools and so on. We have 16 years of experience in urinal flushing valves for sanitary wares to make good products for export. All copper urinal flushing valves are wholesale from manufacturers and various engineering orders. For franchise and bathroom wholesale customers, please contact our hotline at 400-0004168 or online customer service. handy Sanitary Ware is at your service!