Since I was engaged in the bathroom faucet industry, many friends around me have been asking me about the Conserve Water Taps of the hotel that presses the water and then slowly rises to automatically shut off the water. Where can I buy it? This can be bought in many places, but it is more convenient and good quality to buy from handy bathroom!
About this Push Down Basin Faucet we call Delay Action Pillar Faucet.It is still quite practical in life.This kind of faucet is comparable to Hand Free Faucets.The Sensor Faucets can automatically switch the water without a handle. The delay faucet belongs to the kind that needs to be pressed when it is used, and then it will come out. Then you will find that you press the place is slowly rising, and when it is restored to the initial position, the water will be automatically closed.It is this step that effectively avoids the secondary transmission of bacteria and achieves water-saving effect.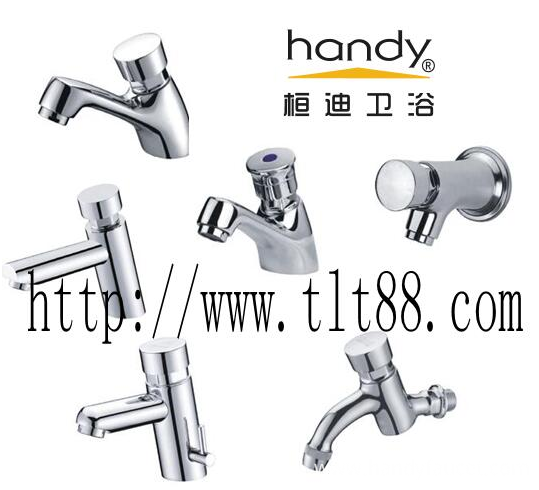 Want to know more details about thetime delay Self Closing Basin Tap for hotel,pls contact website to review.