There are too many things in the bathroom. As a small part of the bathroom product-the faucet, the handy faucet manufacturer needs to say it. As a carrier of water, let tap water flow into the thousands of household users along the water pipe, tap is an indispensable tool. The original lack of material, the style of the faucet is not much, the most common may be painted iron faucet bar. See here the relatives, is not exposed their age. Now that the material is no longer scarce, people have more choices. Why must they choose the handy bathroom of the brass faucets factory? Today is not a few words can explain. Handy slowly explains.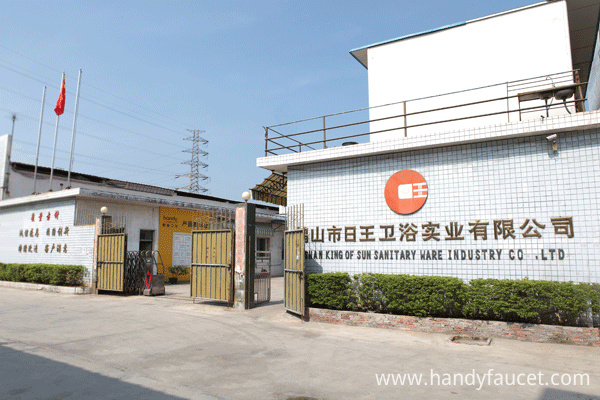 Handy sanitary bath from the initial import and export trade is a step by step according to the customer's need, established in the Handy faucet factory. Adhering to the spirit of the first generation of entrepreneurs "diligence", Handy's birth has a new starting point. With the injection of the second generation of entrepreneurs, let the handy sanitary bath embark on a new journey.
Every generation of pay, so that the new beginning of the health bath, which also thanks to the majority of customers in the health both and love. Handy can only use better quality, better service for everyone.