Reducing the amount of water used in public places has always been the focus of society. Due to the quality of faucets or the consumption caused by improper use of people, how precious water resources are in some places. handy bathroom faucet manufacturer introduce three types of water-saving faucets to you:
First introduce the Touch Switch Faucet: this faucet is a mechanical touch water-saving faucet, usually divided into 2 types, one is touch water, touch off water; the other is touch water, delay 3-5 seconds automatically Shut down. The touch switch itself is also a water-saving switch. When using it, it will save water compared to the original one (when comparing the same water pressure and place).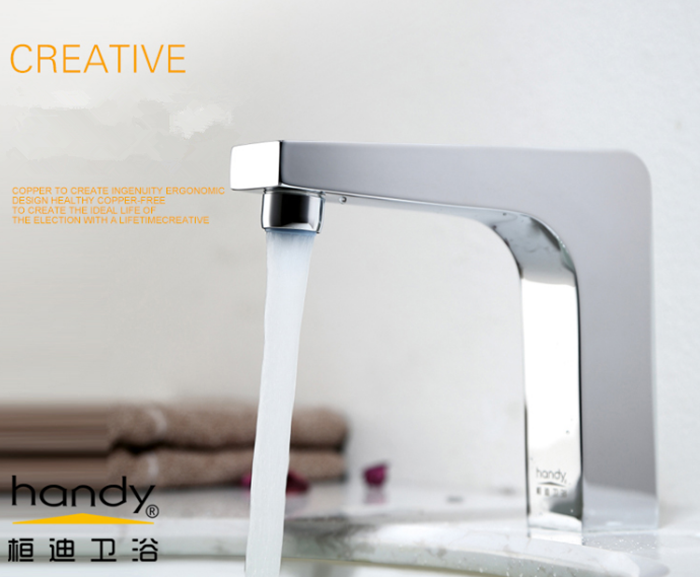 The second is the Delay Action Pillar Faucet. The time-delay faucet produced by handy water-saving faucet manufacturer is also a mechanical water-saving faucet, pressing out the water. Delay 3-5 seconds to close automatically.
The third type is the Automatic Basin Faucets, which is the principle of triggering the switch through infrared induction. The water is sensed when a person comes, and the water can be turned off when the user leaves. It is a Water Saver Taps that needs to be turned on before it can be used.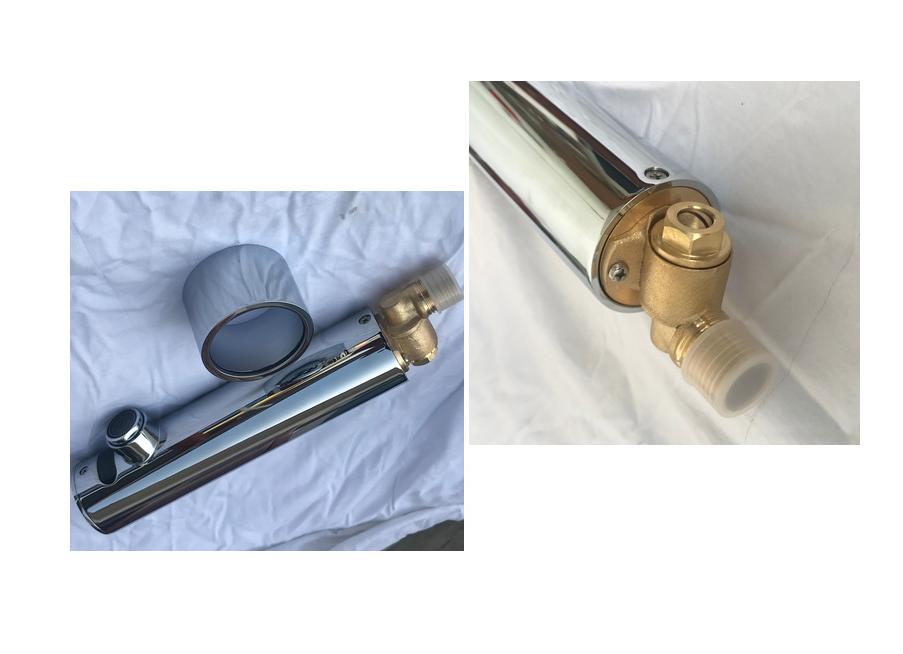 Today, the three water-saving faucets introduced by handy water-saving faucet manufacturer, do not know whether the type of water-saving faucet is clear? If you need to know more about the water-saving faucet, you can contact handy Sanitary Customer Service or call us to contact us. Welcome to follow handy WeChat public account "handy Sanitary Ware" for more surprises!